Players can take part in Arena battles by clicking "Fortress". Please note that the Fortress only opens when players complete Chapters 2-8.
Colosseum - Arena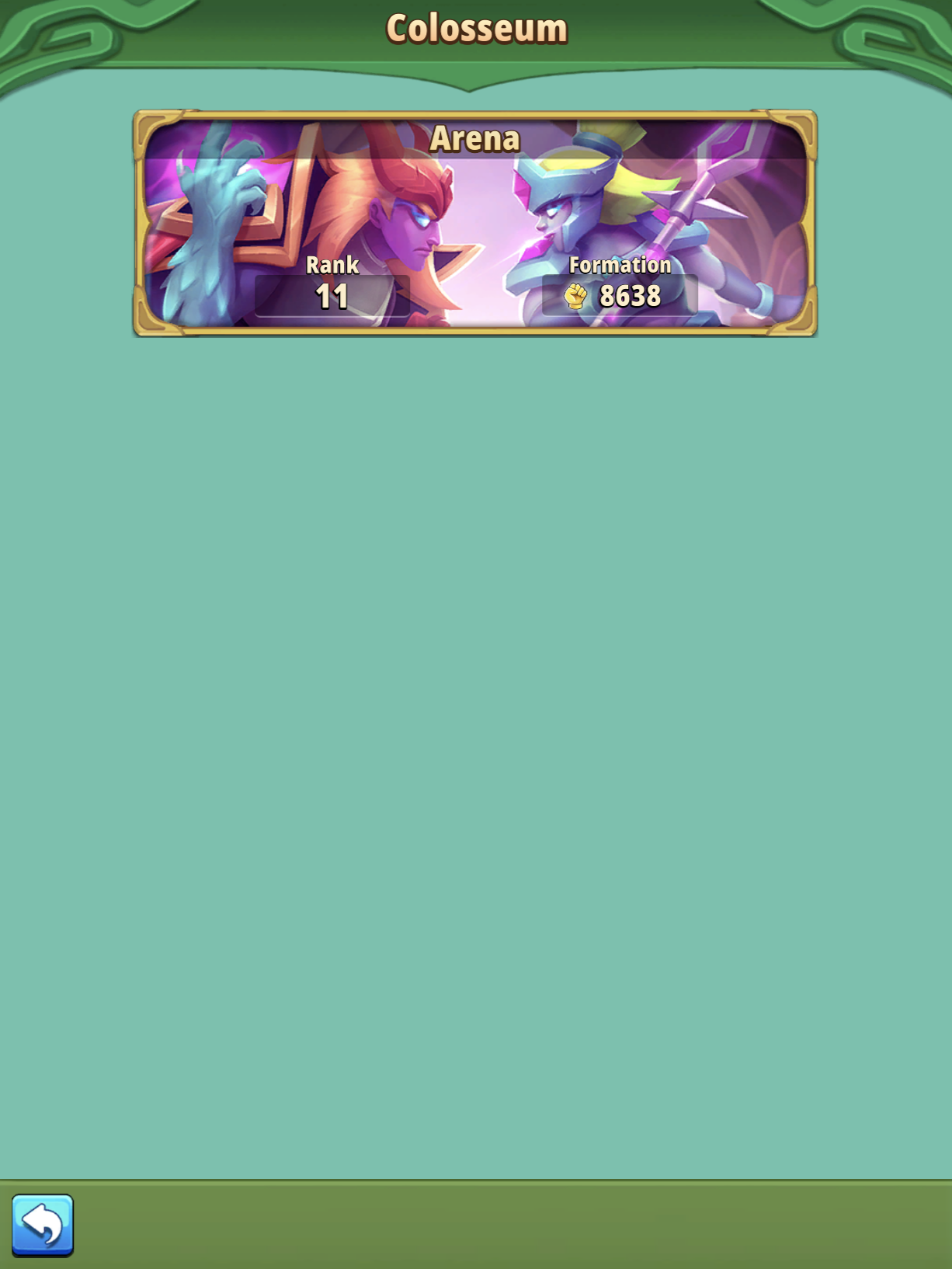 The Arena represents a league wherein you can accumulate ladder points and gain rewards. Your ladder points will rise or fall, depending on the outcome of your battles. Players can play an unlimited number of battles in Arena, but rewards and ladder points only apply when you have Arena tickets.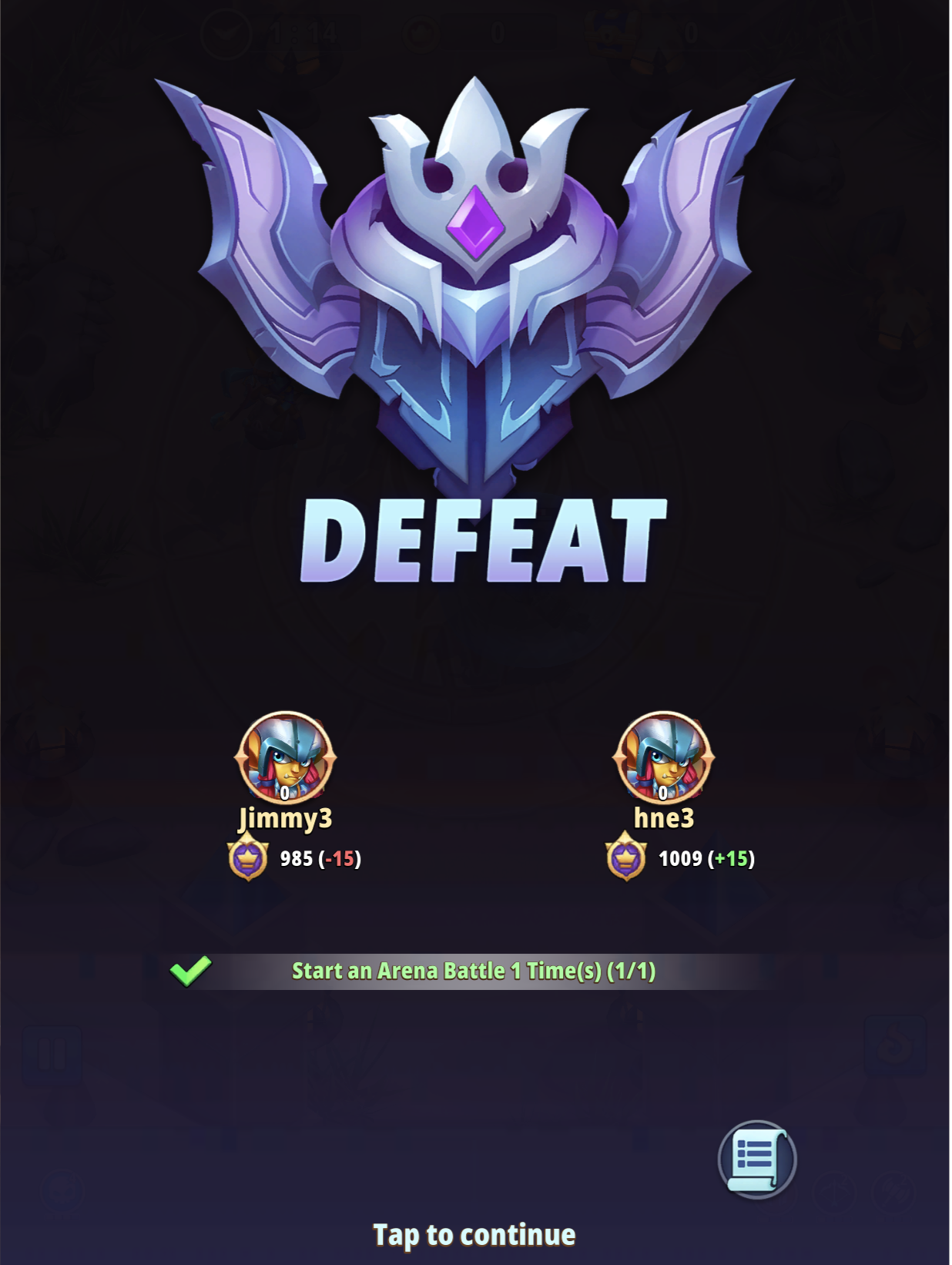 You will be charged 2 Arena tickets for free per day (You can complete in-game quests to earn more Arena tickets).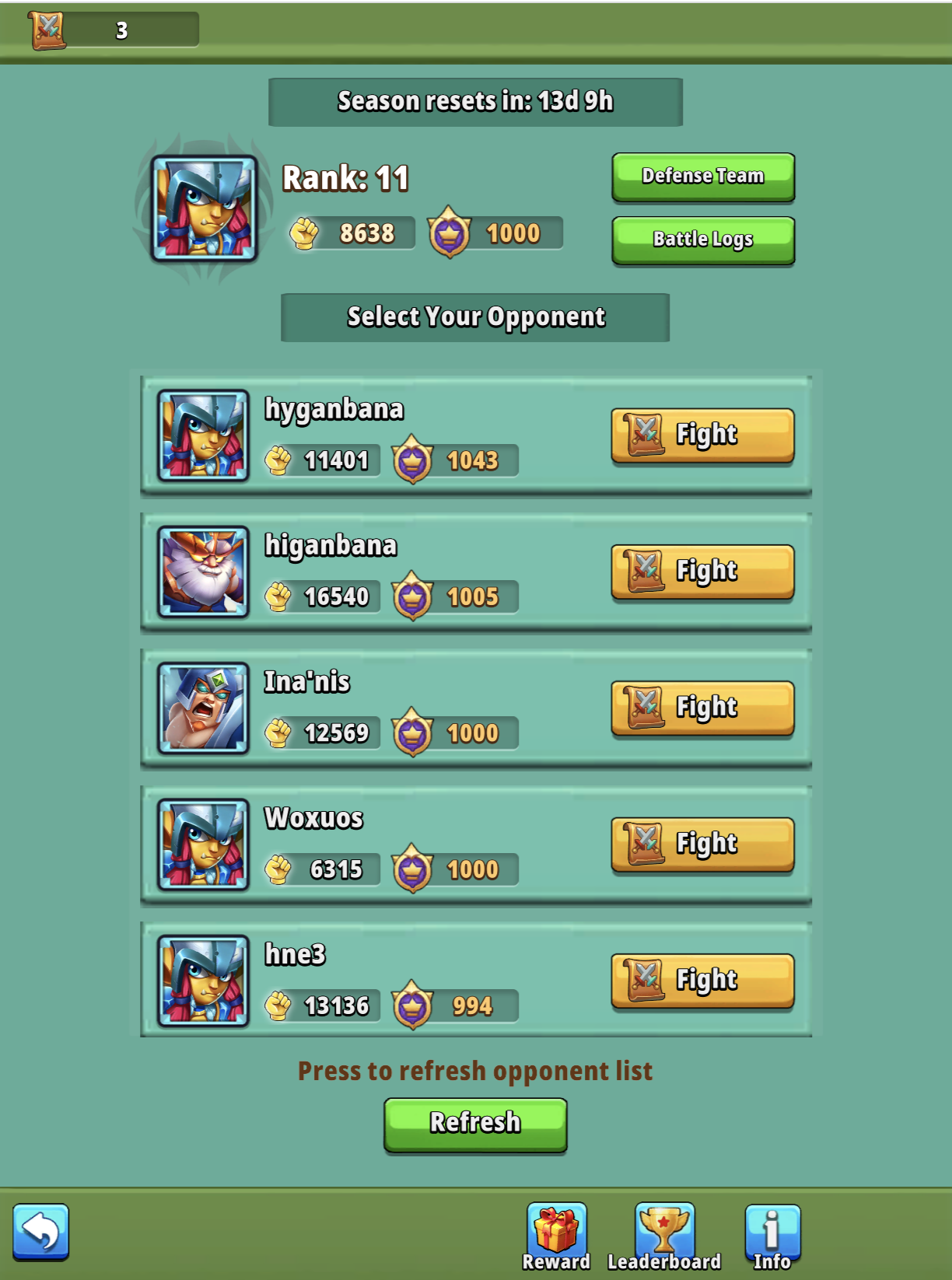 Each season will last for 4 weeks. Over 4 weeks, you will be rewarded based on last season's ranking.
Once a season has ended, you must reenter Arena of Heroes to take part again in the next season.