Players can join by clicking "Campaign"
then entering
"Battle" to play. Players
exploit
their knowledge to arrange formations and defeat enemies
.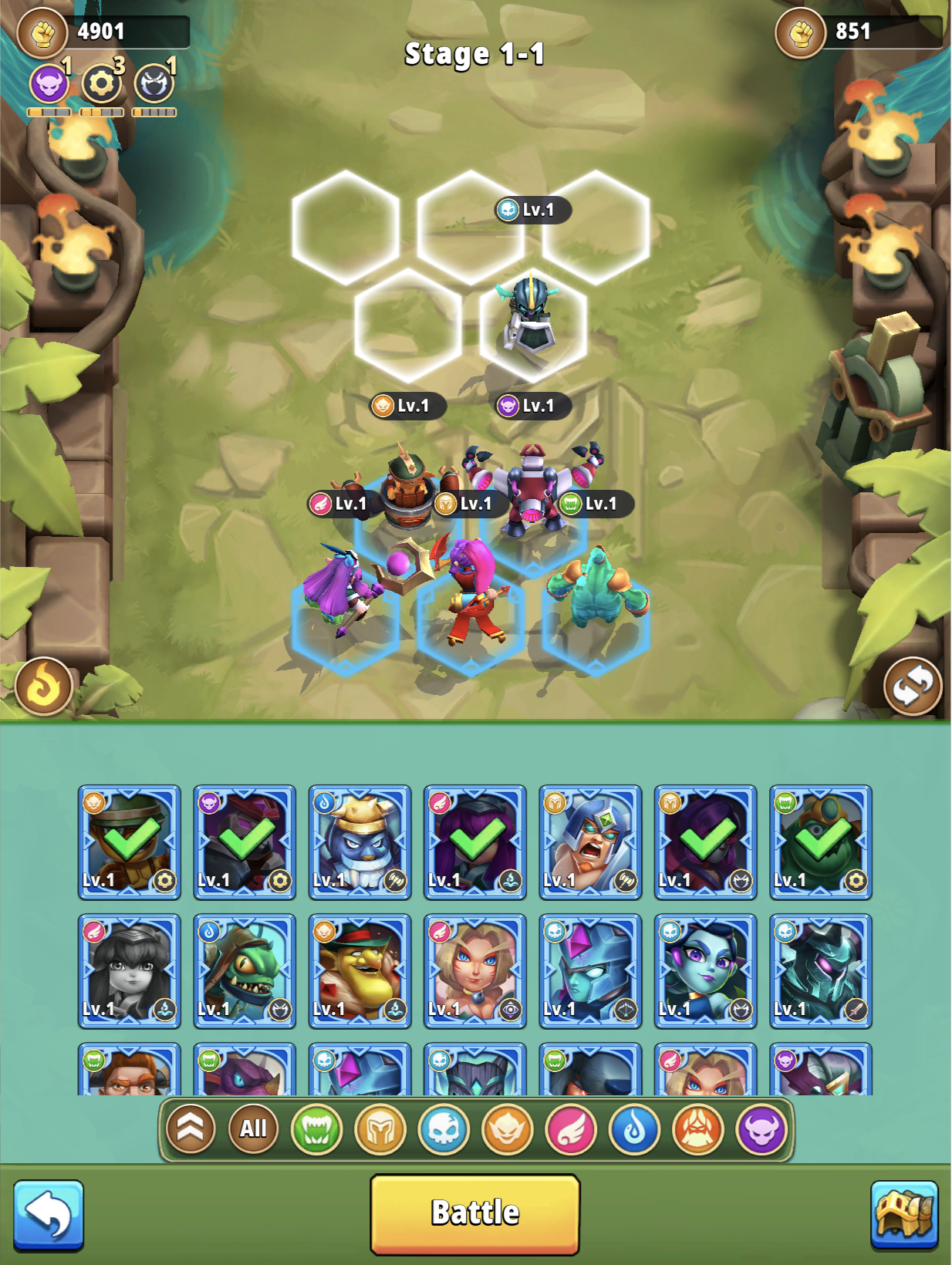 After winning, players will receive well-deserved rewards and move to the

following stage to encounter more aggressive enemies

.
Note: Starting from Chapter 10, the daily number of campaign battles in Campaign Mode (40 turns) will count for both wins and losses.
Players can take part in "Madness Tower" battles by clicking "Fortress". Please note that the Fortress only opens when the player completes Chapters 2-4. Madness Tower will be available when players complete Chapters 2-12.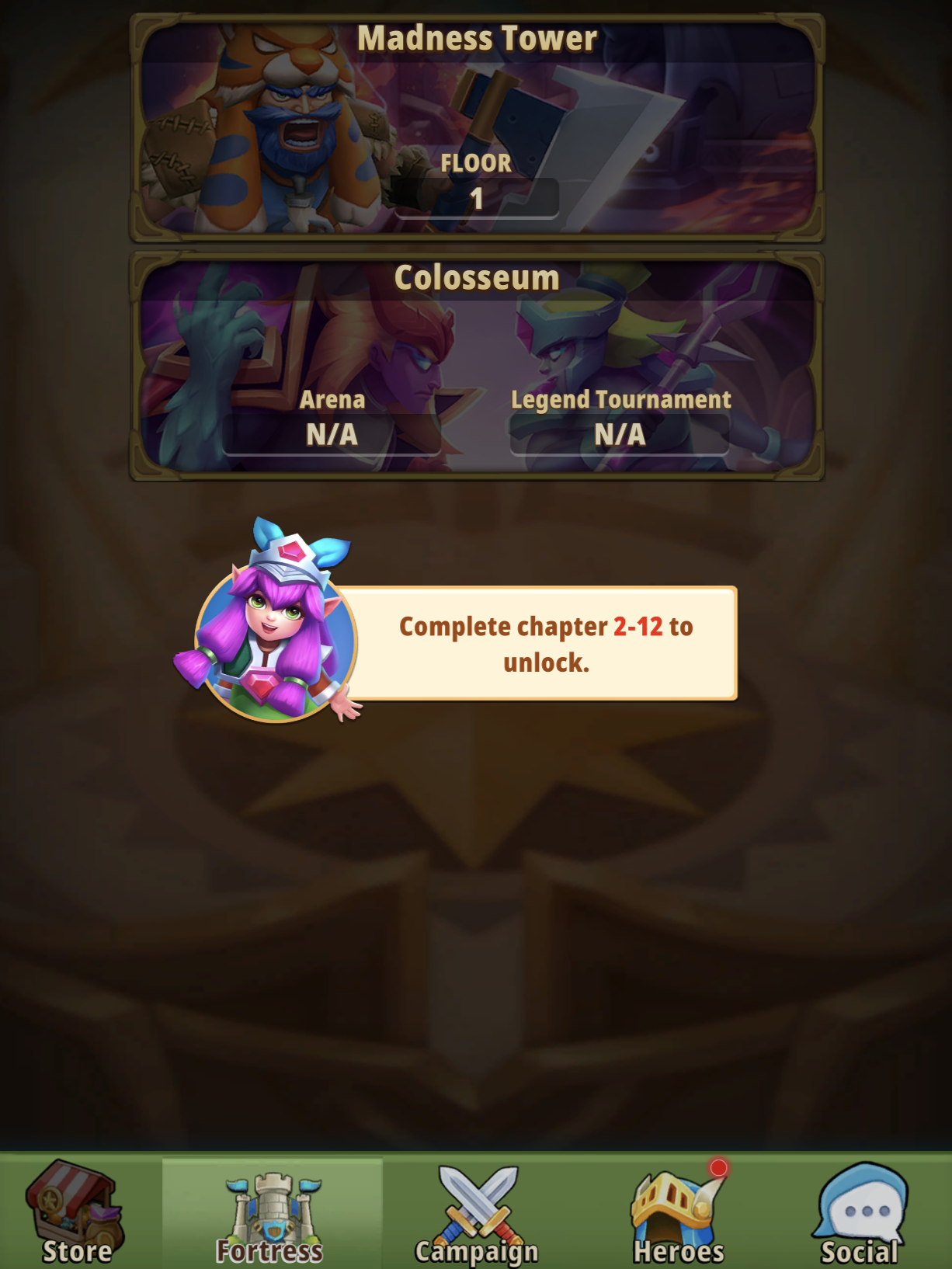 Players will be rewarded for defeating enemies on each floor and

so

will be permitted

on

the next floor

.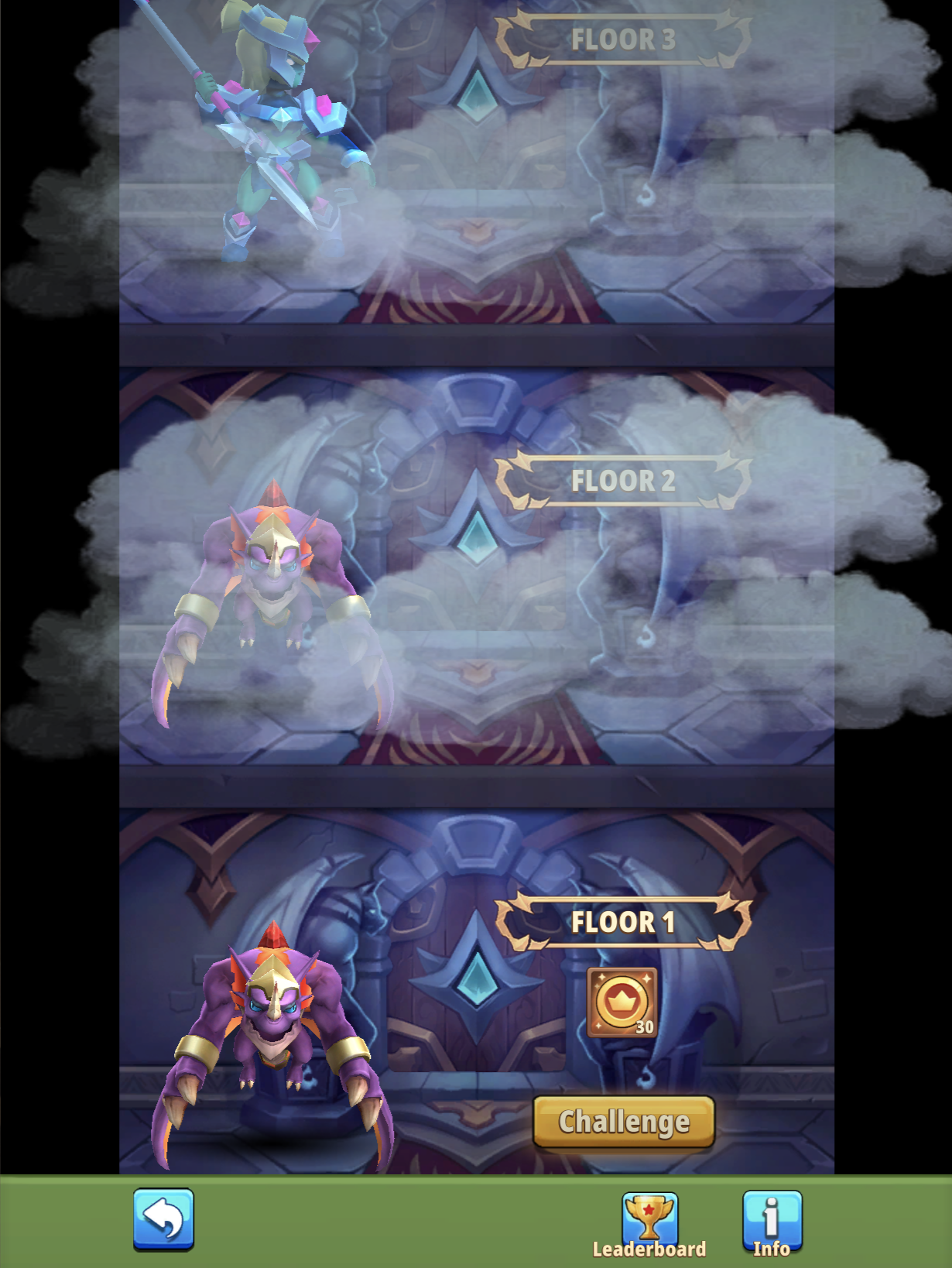 If players have difficulty completing a floor, players can try rearranging their hero formation.
There is a Madness Tower Leaderboard based on the number of Towers that the player has overcome.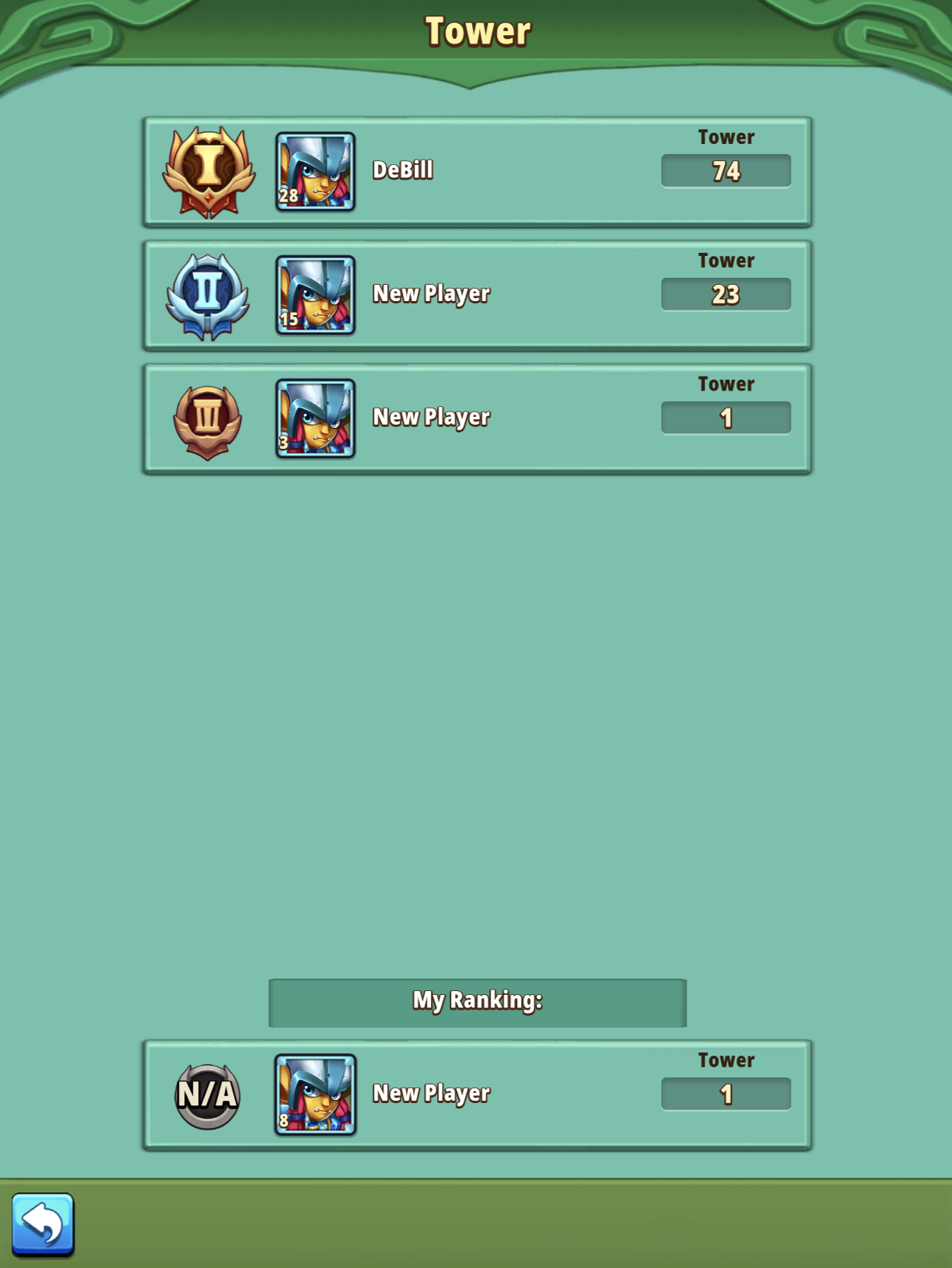 Choose tab "Fortress" -> "Dungeon Trial"
The Dungeon Trial will be refreshed every 48h. All enemies, shrines, and rewards will be reset.
Players can only select one shrine each time, the other will disappear.
If you are able to defeat the guardians of the floor you will be rewarded with challenger coins that can be used to purchase goods at the Challenge store.
Enemies within the dungeon may drop "runes" that you can collect. Each rune has unique properties.
Runes can only be used within the dungeon trial.
If the dungeon trial is reset, all runes will disappear.

You can use Challenge Coin to buy Hero/Shard in the Challenge shop: